How You Can Get Wealthy Working From Home By Using YouTube Advertising
I've Made Over $214 Million In Sales Using YouTube Ads. Now,
I Want To Teach You How I Did It For Free
*IMPORTANT: Earnings and Legal Disclaimers*
Dan is a professional YouTube marketer. His results, and those of his top students, are not typical. Their experiences are not a guarantee you will make money. You may make more, less or the same.
You pay just $9.95 for shipping and handling
($19.95 outside the US)
Dan's Companies have Been Featured In...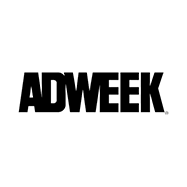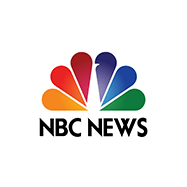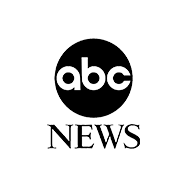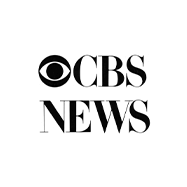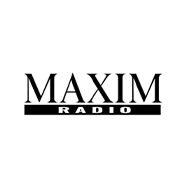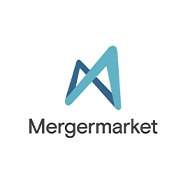 What You'll Learn Inside The 15 Steps To Profitable YouTube Marketing…
The 15 Steps To Profitable YouTube Marketing has been called "the world's leading guide to building money-making YouTube ad campaigns" by many of the world's top entrepreneurs. It teaches you EVERYTHING you need to know about creating winning YouTube ads, managing your campaigns with Google Ads, and building a profitable YouTube sales website to send your advertising to.
Here's just a small sample of what you'll learn in the book…
Frequently Asked Questions
About The 15 Steps